Los Angeles Engineering, Inc. is a general engineering construction firm that provides vital infrastructure, transportation, and recreation construction.
You promised the City of Westlake Village a Gem and you delivered it! Thank you!
-John Knipe City Engineer Westlake Village
---
Employee Owned
Los Angeles Engineering employees own a percentage of the company with no up front costs. We are committed to our employees, and this is just one of many ways we demonstrate that commitment. View Our Mission and Values...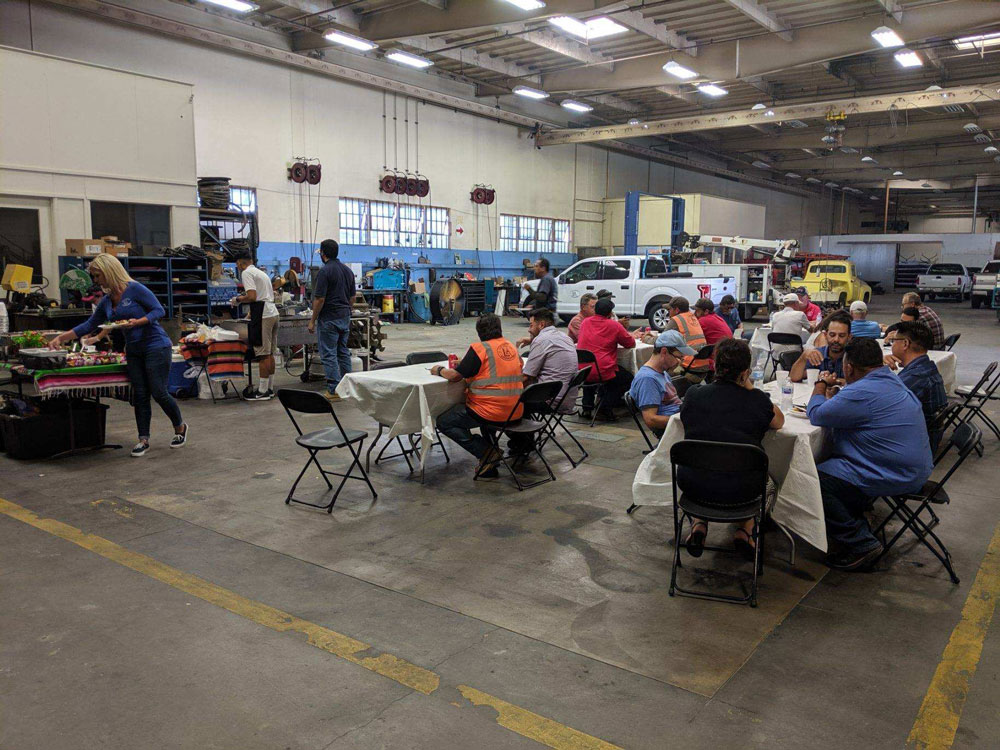 Connect
---
ADDRESS
633 N. Barranca Ave.,
Covina, CA 91723
My experiences and associations at Los Angeles Engineering, Inc. have been some of the best - and I have been blessed with many great ones! The O'Briens' (Angus and Aaron) have cultivated a culture of family, team, dedication, perseverance and education that allow all who are willing to work hard, an opportunity for limitless growth and achieve all they wish for. Rewards, challenges, comradery and fun await me each day I go to work - Pretty Awesome!
- Mitch Ward, Senior Estimator and Project Manager